ADR Audio Recording Edinburgh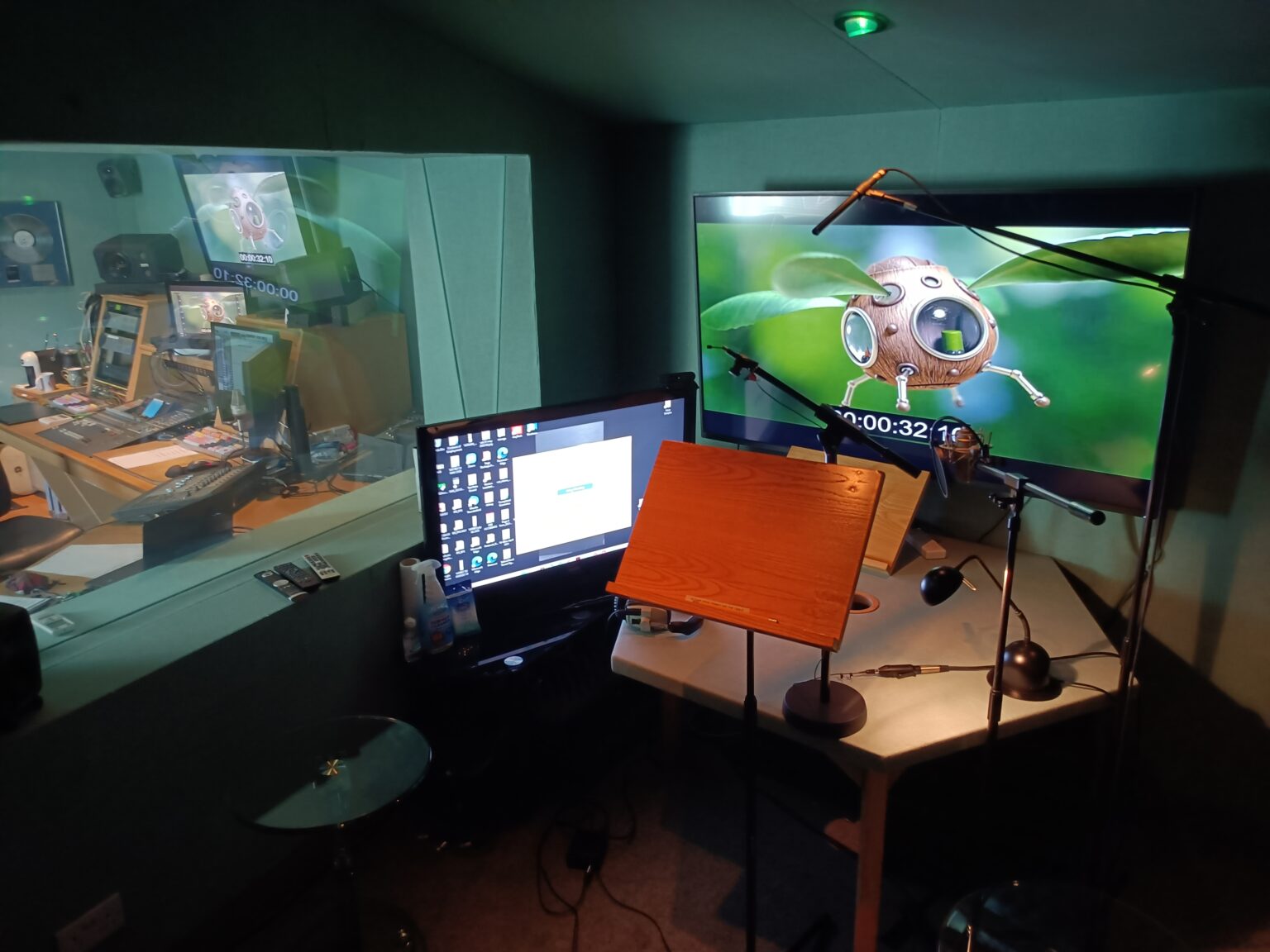 Are you looking for top-notch ADR audio recording for your Film & TV production? Look no further than Canongate Studios. With our cutting-edge facilities and experienced team.  ADR credits for Filth (John Baird & full Cast) and Okja with Tilda Swinton, Sexy Beast – Emun Elliot, Whirlwind – Barry Keoghan, The Buccaneers – Mia Threapleton
Remote ADR Sessions: Seamless Collaboration, Anywhere in the World
At Canongate Studios, we understand the need for flexible and efficient collaboration, especially in today's globalised industry. That's why we offer remote ADR sessions using the latest technology. Whether you prefer Source Connect Pro, Session Link Pro, or Zoom, we have you covered. Our adept team ensures smooth communication and synchronised dialogue replacement, no matter where your talent is located.
Industry-Standard Tools:
Perfecting Audio with Protools When it comes to audio editing and mixing, we leave no room for compromise. Canongate Studios utilises the industry-standard software, Protools, to provide unparalleled precision and control over the dialogue replacement process. Our skilled engineers work diligently to ensure seamless integration between the replacement dialogue and the original production, resulting in an immersive and cohesive final product. Trusted by leading Hollywood production companies, Netflix, and the BBC Our track record speaks volumes.
Trusted by leading Hollywood production companies, Netflix, and the BBC
Our track record speaks volumes. Canongate Studios has had the privilege of collaborating with renowned Hollywood production companies, as well as streaming giants like Netflix and the prestigious BBC. Our commitment to excellence and customer satisfaction has earned us the trust of industry leaders, who rely on us to deliver exceptional ADR services time and time again.
Contact Us Today for Exceptional ADR Services
When it comes to ADR services for Film & TV, Canongate Studios is your trusted partner. We bring together expertise, advanced technology, and a passion for delivering outstanding audio solutions to every project. Contact us today to discuss your specific requirements and let us help you achieve the perfect dialogue replacement. Your vision deserves nothing less.
Get in touch
If you would like to hear more about the services we offer, check studio availability or make a booking please fill in the form or telephone on 0131 555 4455