Oscar Winning Voice Recording Studio Edinburgh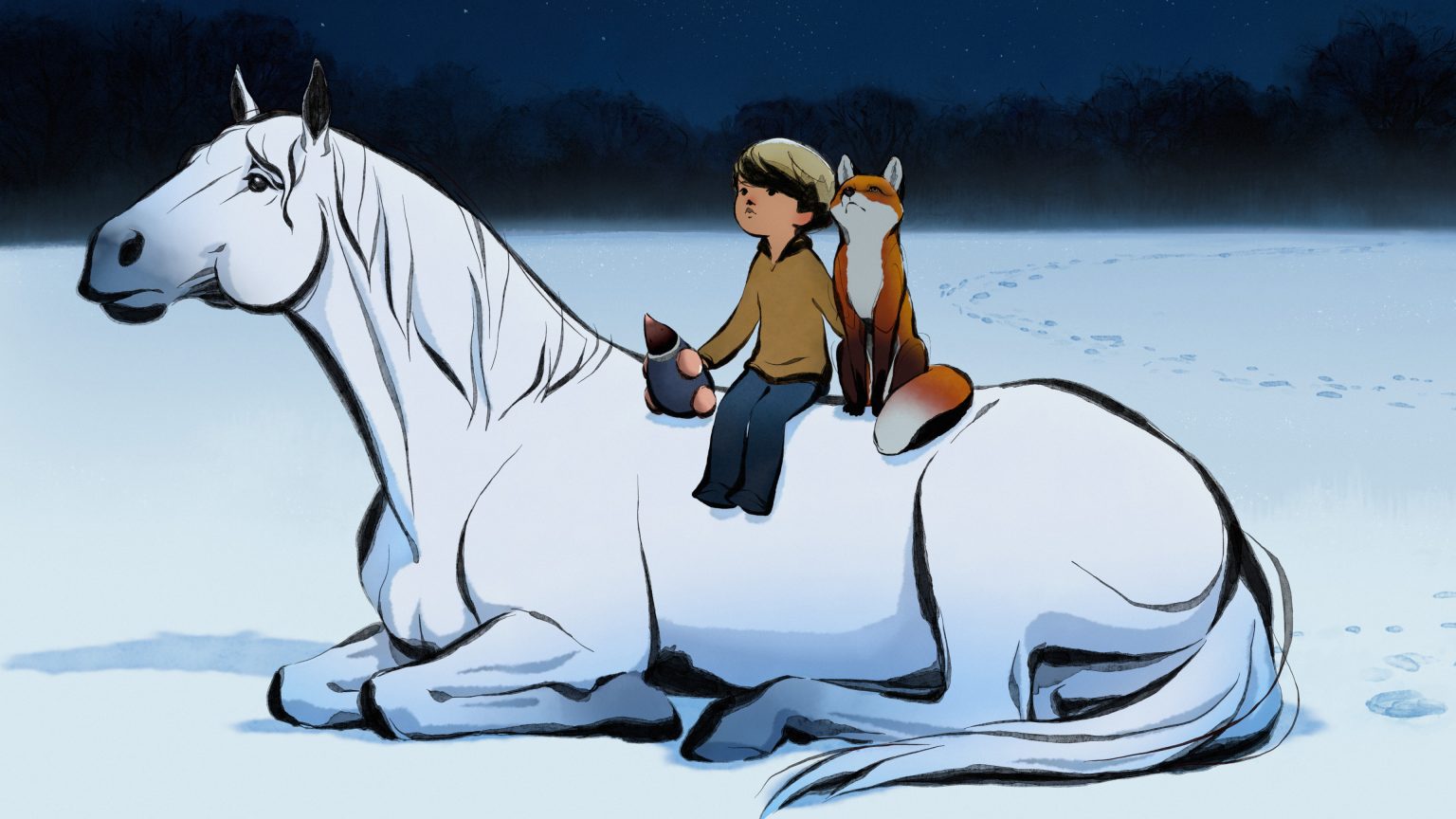 "The Boy, The Mole, the Fox and the Horse" Canongate Studios Credited
Voice recording involves capturing spoken content using specialized audio equipment. It's an integral part of many industries such as music, film, radio, and audiobooks. At Canongate Studios, our voice recording sessions offer high-quality sound capture, ensuring every nuance of your voice is recorded with utmost clarity and authenticity.
Unleash Your Voice with Canongate Studios
Step into Canongate Studios, the leading recording facility in Edinburgh, for extraordinary voice recording sessions. Harnessing cutting-edge technology, our skilled engineers guide you in capturing pristine, compelling voiceovers. Whether you're a seasoned artist or a new talent, our collaborative approach ensures your unique voice resonates powerfully. Discover unparalleled quality and personalized service with Canongate Studios, and let your voice echo globally.
Voice Recording Sessions: Seamless Collaboration, Anywhere in the World
Perfecting Audio with Protools When it comes to audio editing and mixing, we leave no room for compromise. Canongate Studios utilises the industry-standard software, Protools, to provide unparalleled precision and control over the dialogue replacement process. Our skilled engineers work diligently to ensure seamless integration between the replacement dialogue and the original production, resulting in an immersive and cohesive final product. Trusted by leading Hollywood production companies, Netflix, and the BBC Our track record speaks volumes.
Trusted by big industry names
Get in touch
If you would like to hear more about the services we offer, check studio availability or make a booking please fill in the form or telephone on 0131 555 4455