Audio Book Recording Edinburgh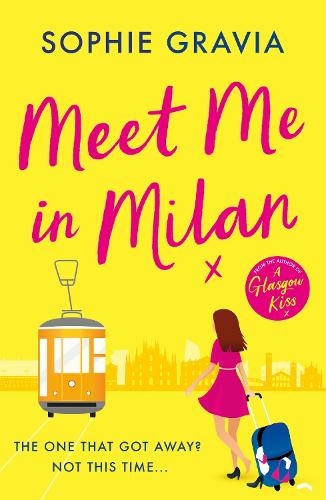 Welcome to Canongate Studios, the heart of world-class audio book recording in Edinburgh, Scotland. As an award-winning post-production facility, we make stories echo across the globe, recording and producing for industry titans like Audible, Amazon, RNIB, Orion, Hachette, Penguin, Bloomsbury and Octupus
Audio book recording Sessions: Seamless Collaboration, Anywhere in the World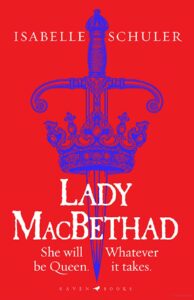 Our state-of-the-art studio ensures every narration we craft is a piece of art that perfectly encapsulates your vision. Each syllable, each pause is designed to transport listeners right into the heart of your narrative. Our award-winning engineers and voice artists breathe life into characters, spinning narratives into immersive auditory experiences.
But our service isn't just about the technology or the talent—it's about you. We collaborate with authors, publishers, and producers at every stage, ensuring your ideas are accurately mirrored in the final audio rendition.
In a world increasingly on-the-go, we deliver your stories right into the daily lives of your audience—whether they're commuting, cooking, or simply unwinding. Through our commitment to quality and passion for storytelling, we deliver a seamless, intimate listening experience.
Choose Canongate Studios for your audio book recording needs and let us transform your stories into an auditory journey that resonates with listeners anywhere, anytime. Experience the Canongate Studios difference today.
Testimonial
"The Jeremy Vine Show is the BBC's biggest current affairs programme with over 7 million listeners. We broadcast live from Canongate Studios on the day of and the day after the Scottish independence referendum. These were shows of enormous importance as well as complexity but the facilities and support from Alistair were absolutely superb."
- Tim Collins
Get in touch
If you would like to hear more about the services we offer, check studio availability or make a booking please fill in the form or telephone on 0131 555 4455